my book my creations
Here, you will find some examples of my greatest successes and some opinions that have been given to me. All these services were performed on the Côte d'Azur. Enjoy!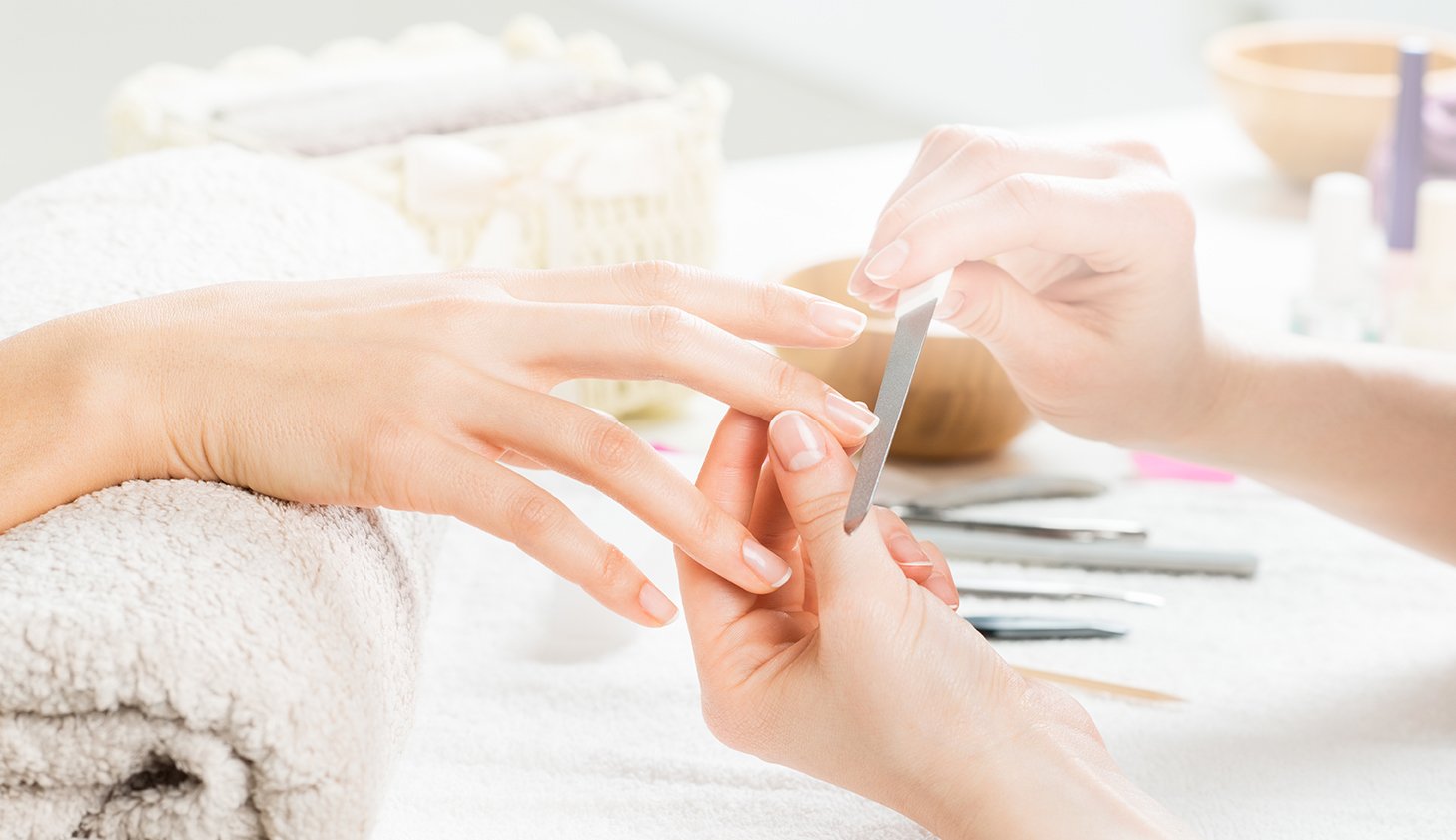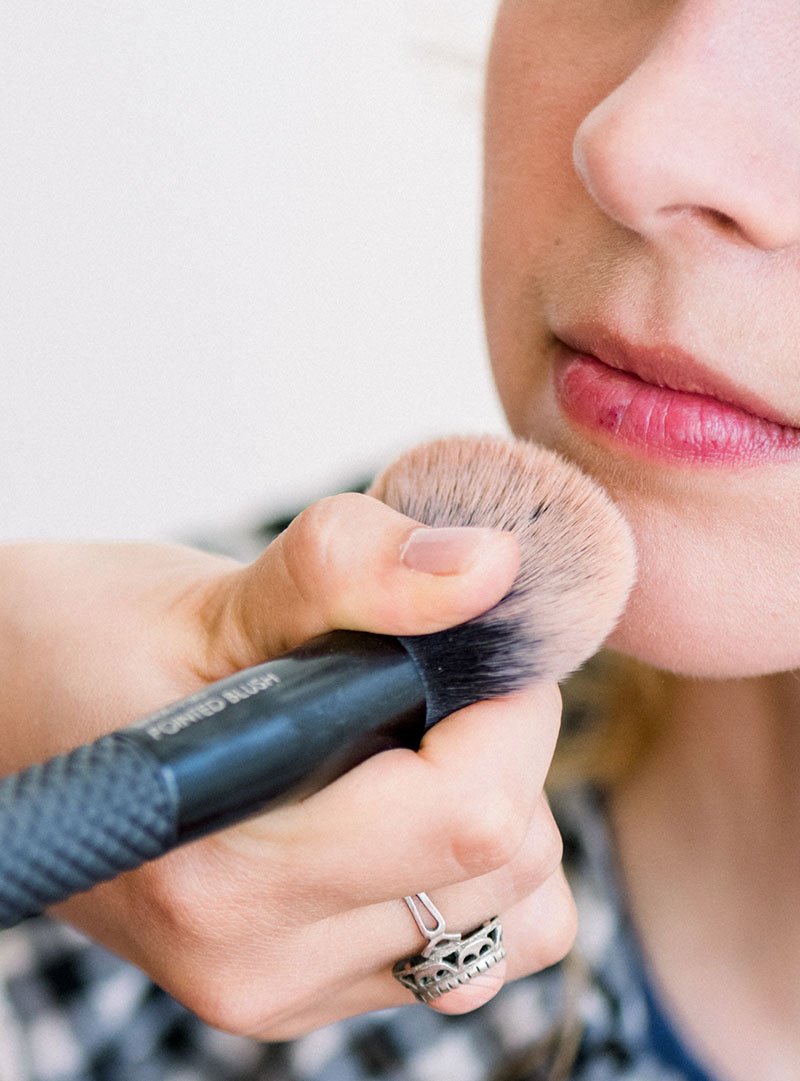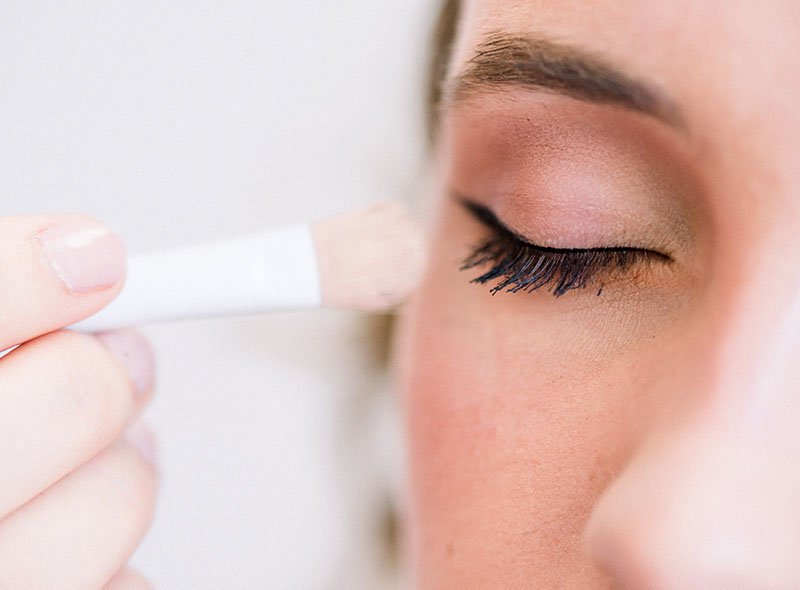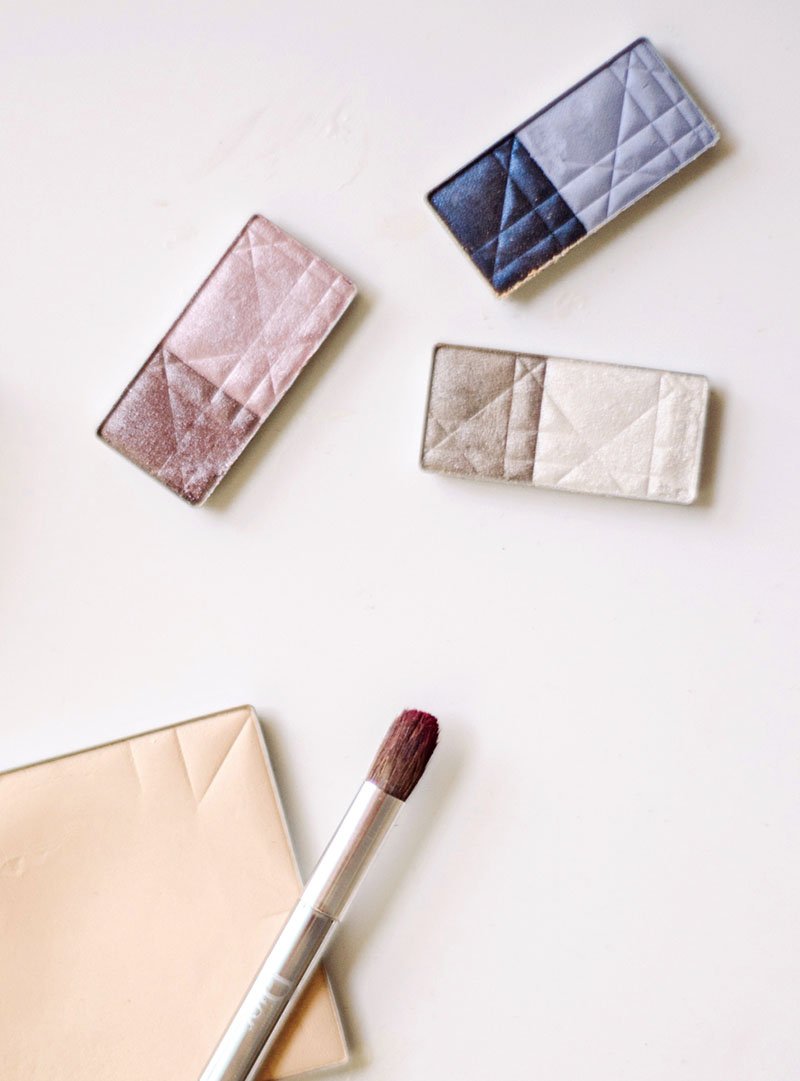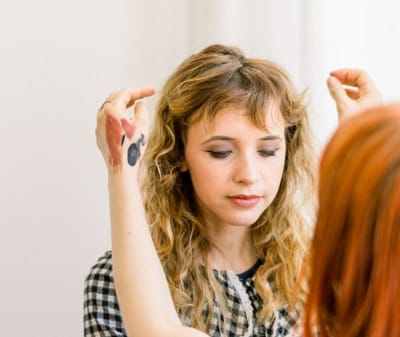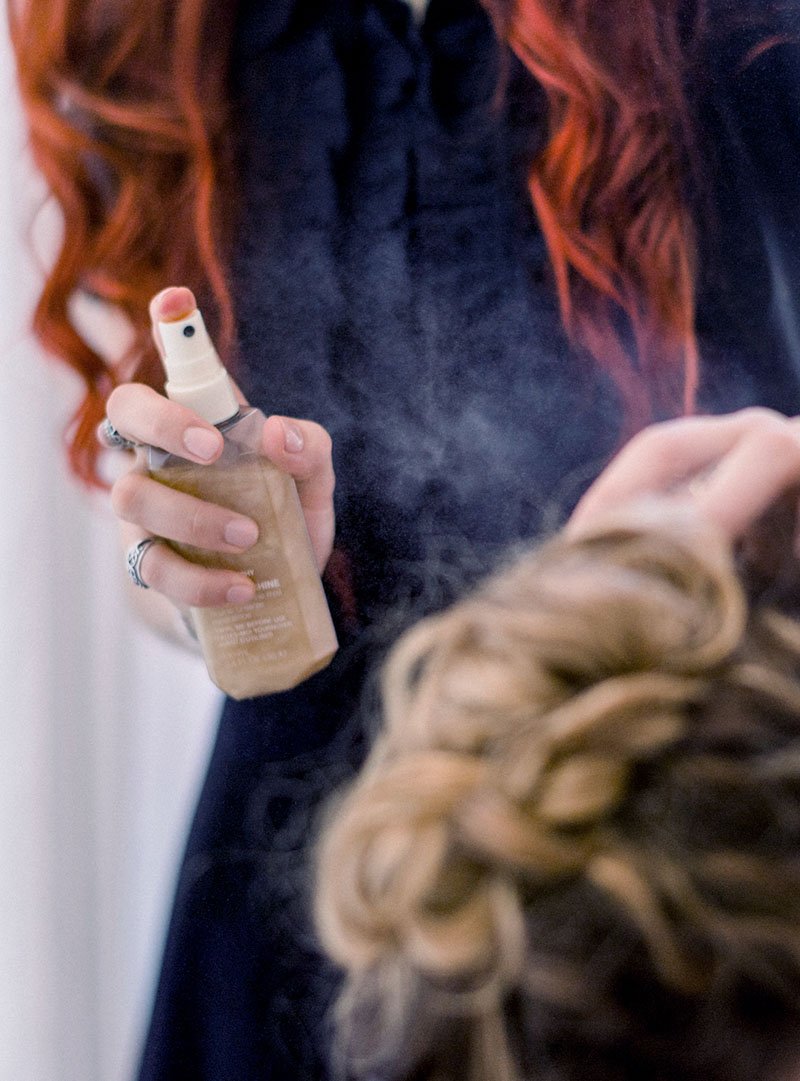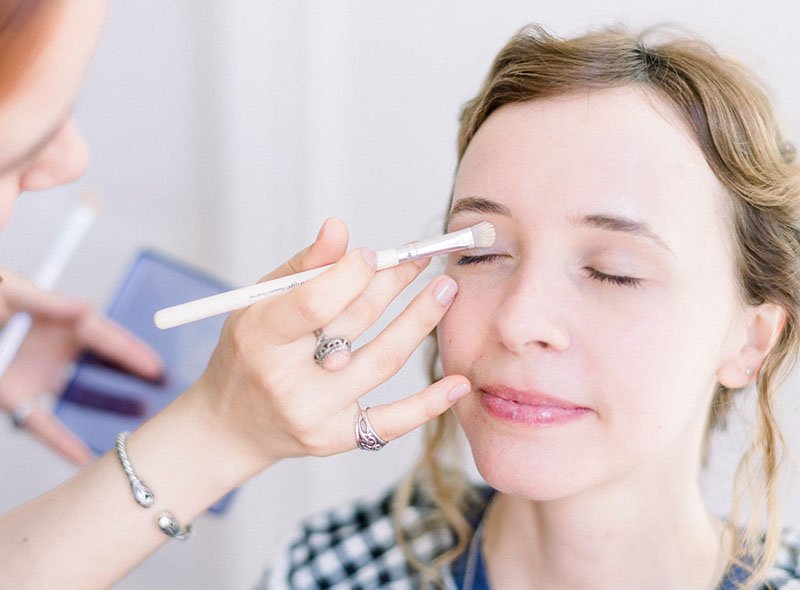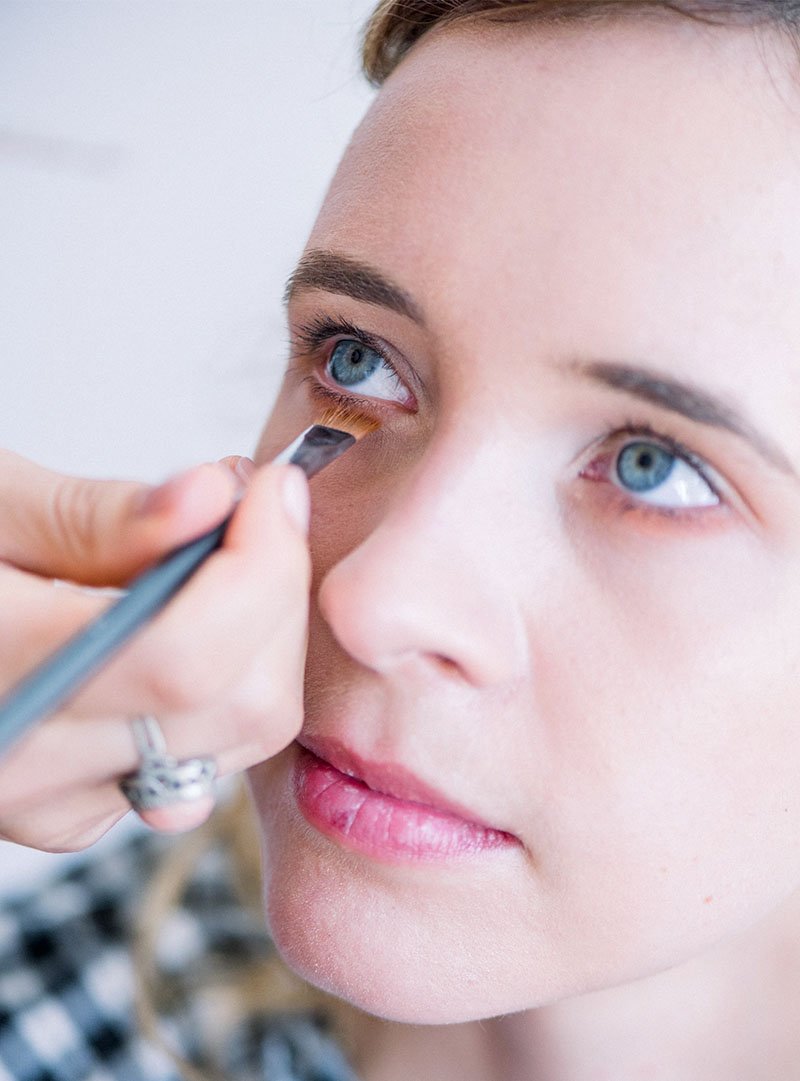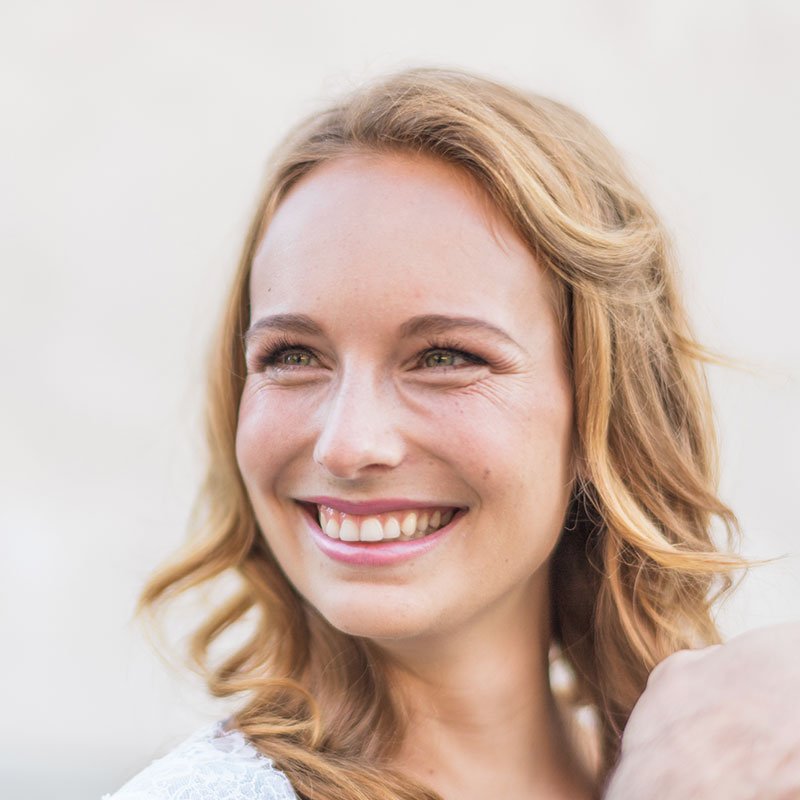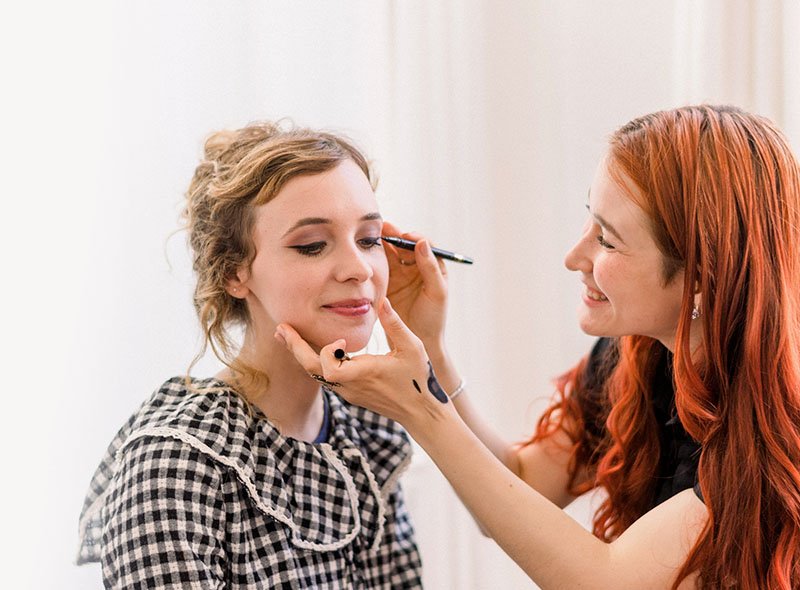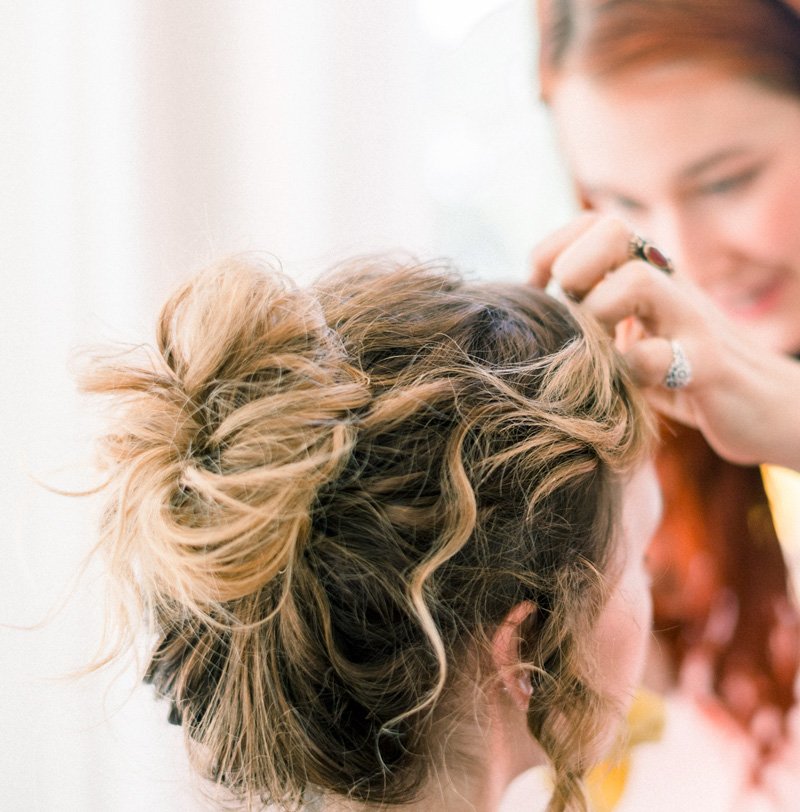 Across the French Riviera
Menton, Monaco, Cap d'Ail, Eze, Beaulieu, Villefranche, Roquebrune, Nice, St Laurent, Cagnes, Villeneuve Loubet, Antibes, Cannes, Mandelieu, Grasse, Mougins, Valbonne, Roquefort, Vence, La Colle sur Loup

"Excellent and talented in both hair and makeup. Thank you for making me a real princess for the best day of my life!"
Commentaire de Amandine, laissé le 02/08/2018

"Thank you for everything"
"Super job, very neat hairstyle and make-up and amazing speed, because I didn't have much time, and all that with a big smile, I highly recommend it, thank you all Sabrina!"
Commentaire Sabine, laissé le 18/02/2015

"I knew sabrina by chance and I am delighted sabrina is a very good hairdresser she knows her job with her fingertips she is a very nice person I advise you ladies"
De christine, laissé le 28/02/2019

"Professional and human, which is rare"
"A hairdresser but also an esthetician of high professional and human quality. This is rare these days. I recommend it to you"
Commentaire
de Audrey, laissé le 20/02/2018

"She knows how to advise"
"Knows how to advise clients while taking their tastes into account. Quality facials worthy of a great professional."
de Nathalie, laissé le 13/02/2017

"charming and competent, serious and applied to advise all people who take care of their hair…
Commentaire de Sonia, laissé le 20/11/2016

"To try and keep in your calendar!"
– Punctual, pleasant, and in addition a nice result, to try and keep absolutely in your agenda!
De Gabrielle, laissé le 13/11/2014

"Morale on top
thanks to you"
"Again morale and humor at the top thanks to you. See you soon for a new appointment"
Commentaire de Nadia, laissé le 10/07/2019 – Eze-sur-Mer

"Thank you sabrina, it's a treat to leave my head to your scissors and your talent!"
de Gwenaelle, laissé le 08/03/2020

"As promised but late, this post to congratulate you on your talent and kindness !!!"
Famille Arnoult, laissé le 08/03/2015

"Thank you Sabrina, I am delighted with my color and my cut, my mother will call you soon !!!"
Elisabeth, laissé le 08/03/2019

"It went really well, I'm really happy. Very attentive, very pleasant and professional."
Commentaire de Marie V., laissé le 05/05/2018

"A HUGE THANK YOU to you Sabrina, you understood immediately what I wanted, and the makeup you did for my wedding was sublime! The hairstyles that you made for my witnesses were perfect, they matched the personalities of everyone! thank you for your professionalism, your patience and your kindness! See you soon! "
 de Cynthia, le 23/09/2019

"Future mother forced to stay at home, I discovered with Sabrina the pleasure of having a hairdresser and an esthetician at home and I am now convinced! She is very pleasant, professional, punctual and the prices are more than affordable (cheaper than at the same institute! .. I highly recommend! "
Commentaire de Lisa, laissé le 26/02/2018

"I give my opinion very late, but I enormously appreciated the professionalism, the listening, the sympathy and the skills of Sabrina who styled my hair early one morning for a wedding where I was the witness. a magnificent make-up that will without hesitation make me call Sabrina again if the opportunity arises. Thank you again !!! "
 Mathilde, laissé le 13/07/2015

"Sabrina is a lovely lady with very good energy plus she speaks English which is great. She is also a brilliant beautician who really wants her clients to look the best they can. I highly recommend her to everyone because Sabrina can change my baby hair into something resembling a style painlessly. She's friendly, trustworthy and is always welcome in my home. "
 Nicole, laissé le 21/02/2017

"For the first time I am really very happy with my hairstyle  Really very professional, pleasant and gives good advice. I highly recommend it Soon it will be to her and to nobody else that I will confide my married hairstyle Very soon Sabrina "
Commentaire de Chloé, laissé le 20/11/2019

"I felt like I was in a beauty salon!"
"I called the hairdressers club and Sabrina was recommended to me when I was on vacation in Eze. Pleasant and attentive, I felt like I was in my usual salon but at the other end of France. To recommend. "
Commentaire laissé par Anouk, laissé le 13/11/2014 

"Very satisfied with Sabrina's work"
"Very satisfied with Sabrina's work. Being very professional and attentive, she made me a cut adapted to my face and a very nice sweep, I highly recommend it, you will not be disappointed !! Thank you sabrina"
Commentaire de Sandrine, laissé le 13/11/2014

"Magician! this is how to define Sabrina "
"I am really very satisfied with Sabrina. It is beyond my hopes. Magician! This is how to define Sabrina who has just (yesterday) sublimated my face and my gaze according to my husband !!!"
Commentaire de Mathilde, laissé le 26/06/2018

"Sabrina was recommended to me by a friend. I was looking for a makeup artist for my wedding. We did a test that convinced me 100%. Sabrina listened to my wishes: discreet and natural make-up, hairstyle with fuzzy bun. what she achieved was even better than what I imagined because she took into account my dress, my style. She was very good advice while not forgetting what I wanted. She is the one who takes care of my hair and also my facial treatments. It's the first time in my life that I have a beautician! Because until now I didn't want to go to a salon "Aesthetic. By her professionalism, her skills, her kindness and her good humor, I am happy to find her at every appointment. Bettina."
 Commentaire de Bettina, laissé le 13/02/2016

"I am extremely satisfied with Sabrina's performance. Indeed, I was the victim of a huge miss before Christmas and I went to see 2 other hairdressers afterwards who finished the carnage. I was annoyed. am given one last chance by calling Sabrina after reading all the good reviews about her on this site. I must admit that she was not spoiled with me because my hair was really awful and in addition I put pressure on her because I was very scared. She was for me the last person who could touch my hair before it fell out completely because it was really very damaged. Once the wicks were rinsed and the brushing done, I went to the ice without great hope. And there, MIRACLE !!! I was blown away by the result. She managed to make my face bright before all these disasters. Beautiful blond locks. I am so happy and happy. For my part, I adopted it. It is so difficult to find a good hairdresser that when you are lucky to find one, you have to keep it precious. I highly recommend it. She's great. We feel that she loves her job, it shows in her work. In addition, she is very nice. "
Commentaire de claire, laissé le 12/02/2018

"Delighted to have finally found my hairdresser"
"Finally locks as I wanted I am delighted to have finally found my hairdresser"
Par Amandine, laissé le 07/02/2019

"Good feeling, very good job, thank you Sabrina"
"Very good feeling, very good job Thank you sabrina"
Commentaire laissé par nathalie, laissé le 30/01/2017

Excellent service, I have never been so delighted and happy with the result obtained with Sabrina, I highly recommend !!!
Commentaire de Sonia, laissé le 20/11/2014

"I highly recommend sabrina, very professional, very good feeling and she knows her job…."
Commentaire de nicole, laissé le 31/10/2018