Hairdressing –
Makeup at Home
Hairdresser, professional beautician – Nice Côte d'AZur
Care, beauty, hairstyle, Manucure, pedicure, for your wedding or any event, Makeup, nails, brazilian smoothing or with tannin… One person for your make-up and hairstyle in Nice and Alpes-Maritimes.
Makeup Manucure
I'm here to put your make-up done at your house. With the makeup pro and my advice, I will teach you to keep my professional result.
Hairdressing
I'll take care of your hair. I will also help you keep the professional result you have achieved with me.
hair straightening
Do you want to smooth your hair, softly and sustainably? I'm going to introduce you to tannin smoothing.
Bridal packeges
For your wedding. Nothing will be left to chance. Hair, makeup, nails for the success of this unique moment
Menton, Monaco, Cap d'Ail, Eze, Beaulieu, Villefranche, Roquebrune, Nice, St Laurent, Cagnes, Villeneuve Loubet, Antibes, Cannes, Mandelieu, Grasse, Mougins, Valbonne, Roquefort, Vence, La Colle sur Loup
Hairdresser – Aesthetician
at home – Nice and surroundings
HOUAL SABRINA
I take care of your beauty, through make-up, nailing, hairdressing, tannin or brezilian smoothing etc… but also I'll take care of your wedding! My advice and products will help you keep the professional result you have achieved with me. I adapt my treatments and products according to your skin, your nail nature, hair and I adapt to your schedules 😉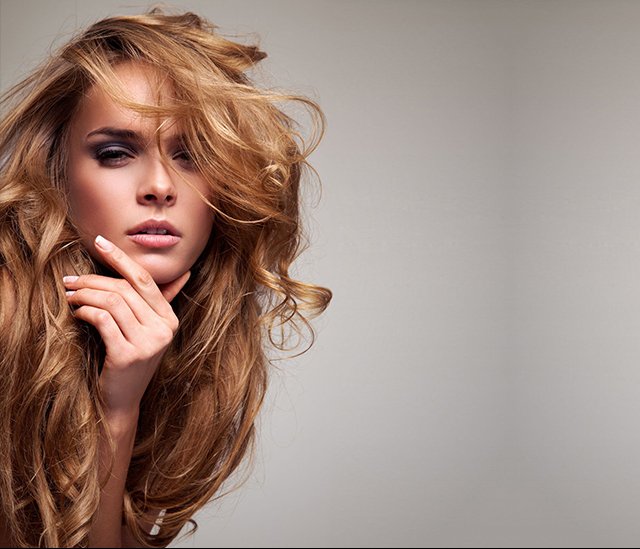 Hair – Make-up
W
hatever the occasion
Men's Hairstyle – Women Make Up or Smoothing Call on me, I arrive, I run, I fly…
Wedding package
Shampoo, brushing
Folding
Cut, bun
Wicks, flash
Makeup nude

Glamorous make-up

Manucure pedicure

Bride makeup

Hair straightening
Hair straightening
Brezilian or tanin smoothing
Depending on your objective and your needs, I will recommend the best straightening: tannin straightening which will keep your natural volume and take care of your hair, even if it is damaged or dry. Or opt for Brazilian straightening which will allow you to obtain completely straight hair without having to use a hairdryer.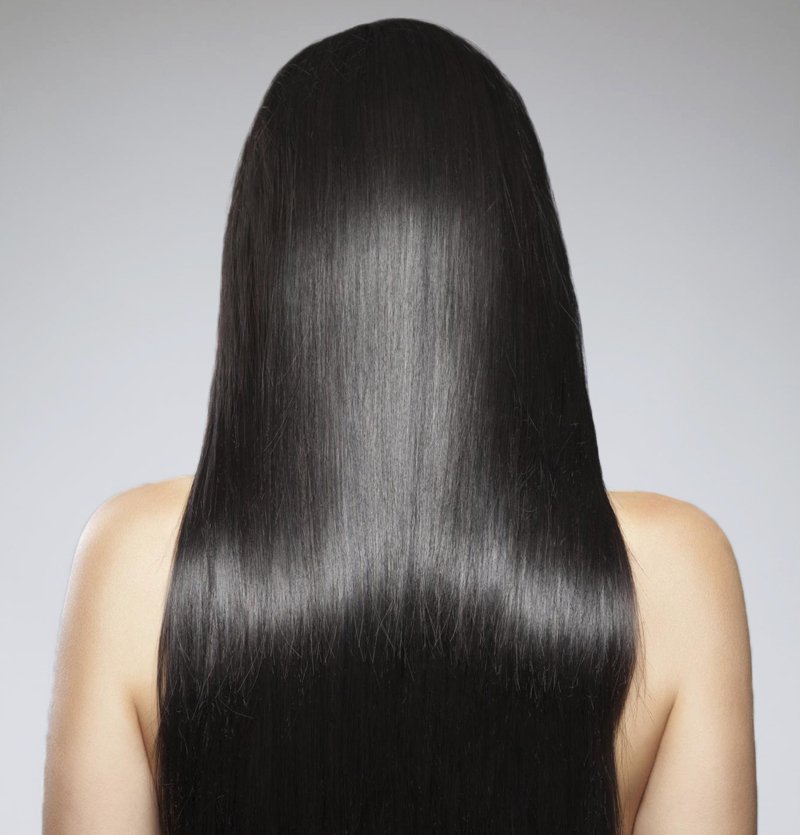 "Delighted to have finally found my hairdresser"
"Finally strands as I wanted I'm delighted to have finally found my hairdresser"
By Amandine, left on 07/02/2015

"Good feeling, very good work, thank you Sabrina"
"Very good feeling, very good work thanks sabrina"
Comment left by nathalie, left on 30/01/2015

Excellent service, I have never been so delighted and happy with the result achieved with Sabrina, I highly recommend !!!
Sonia's comment, left on 20/11/2014

"I highly recommend sabrina, very pro, very good feeling and she knows her metier…."
Nicole comment, left on 31/10/2014