Smoothing
with tannin
The best smoothing, the most natural
Do you want to straighten your hair in a professional, soft and lasting way? Brazilian or Japanese straightening damages your hair. This treatment is too aggressive for your tips. Call me and I will show you the tannin smoothing. With this new thermo active technique, less aggressive than all those known so far, you will rediscover the lasting pleasure of having beautiful smooth and silky hair, while keeping a natural volume.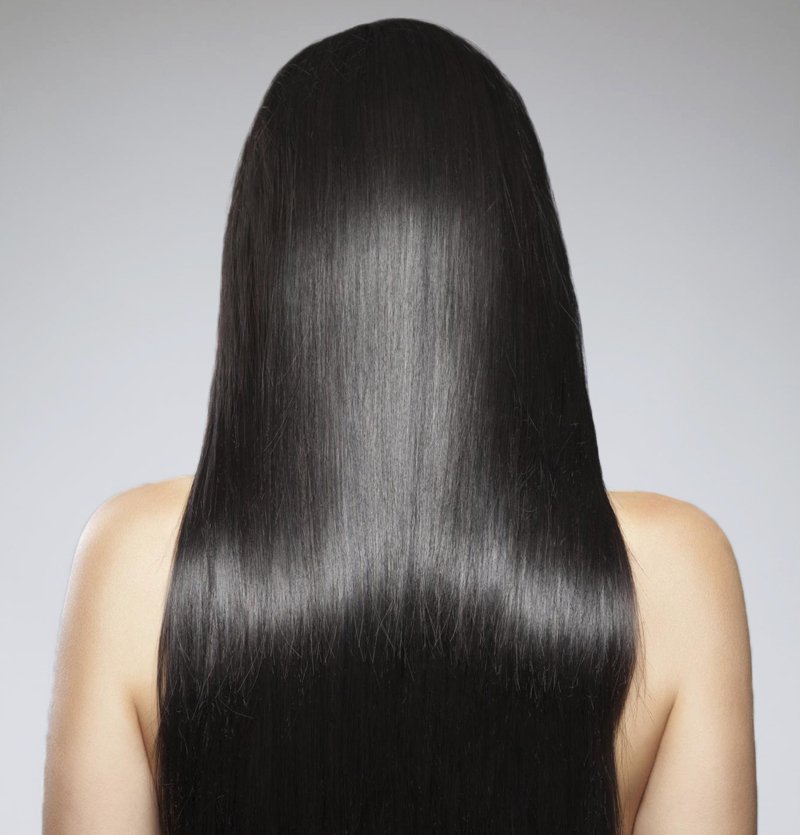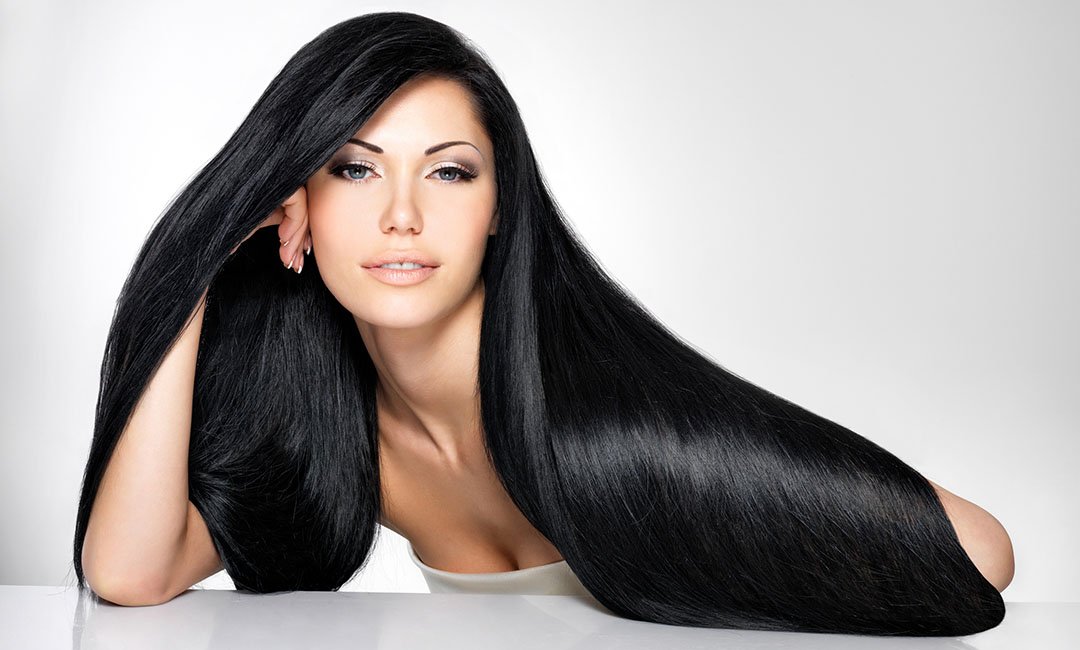 Price on estimate depending on the length of your hair.
The technique
Unlike the treatments with glyoxilic acid, formaldehyde and derivatives found in other types of straightening, taninoplasty does not waterproof the hair fiber and repeated applications do not damage the fiber. Therefore, it does not modify the internal structure of the hair like conventional straighteners and it leaves the hair with a natural appearance, more malleable, shiny, silky and resistant. It is suitable for curly, wavy, frizzy, curly, thick, damaged, dry, porous hair or simply unruly hair. Consequently, tannin smoothing combines very well with other Japanese smoothing techniques, locks, colors, straightening, henna…
How many time?
The lifespan of straightening is 3 to 6 months, sometimes longer.
Final result?
Your hair will be smooth, silky and shiny. In addition, they will regain their flexibility and a reduced volume.
A color after?
Color can be done on the same day as smoothing. however it is advisable to do the smoothing before the color.
Precautions ?
Any. Once the smoothing is finished you can tie the hair, wash it, do sports…
Hair repair?
Of course ! At the first straightening, the repair of the hair is 80%. 90% in the second and 100% in the third.
Contraindication ?
No. Smoothing can be done on pregnant women and children (smoothing with tannin does not contain any toxic product).
Straight hair ?
Well no ! Taninoplasty is not a straightening. It is a thermoactive smoothing.
Do you have a color?
The tannin smoothing can be applied without changing the colors and is ideal for repairing streaked hair.
Maintenance?
Nothing special. To prolong its effect over time, it is advisable to use the specific Ojon oil skincare line.
Menton, Monaco, Cap d'Ail, Eze, Beaulieu, Villefranche, Roquebrune, Nice, St Laurent, Cagnes, Villeneuve Loubet, Antibes, Cannes, Mandelieu, Grasse, Mougins, Valbonne, Roquefort, Vence, La Colle sur Loup